All About Vinegar!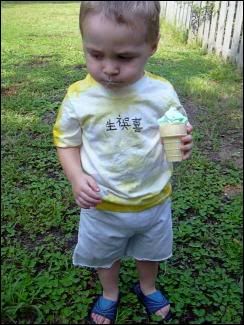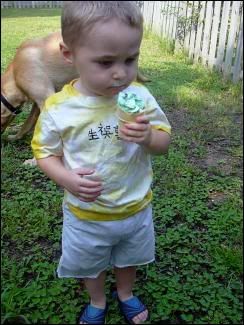 Here is some pictures of my son, Madison, modeling the toddler tee tie dyed in golden yellow and handpainted with Chinese lettering. Listed price is $15 PPD. Please leave a comment here if you are interested in ordering:
http://community.livejournal.com/natural_madison/2127.html#cutid1
Natural, Unbleached Newborn Chinese Prefolds
~Sold Plain or Dyed in Natural Vegetable Dyes~

Will be available in the following colors:
Spinach
,
Carrot
,
Beet
, or
Natural
Coming Soon!
now accepting custom orders for tie dye infant & toddler clothing!

all natural black chai tea soaps...

gently used infant rompers...